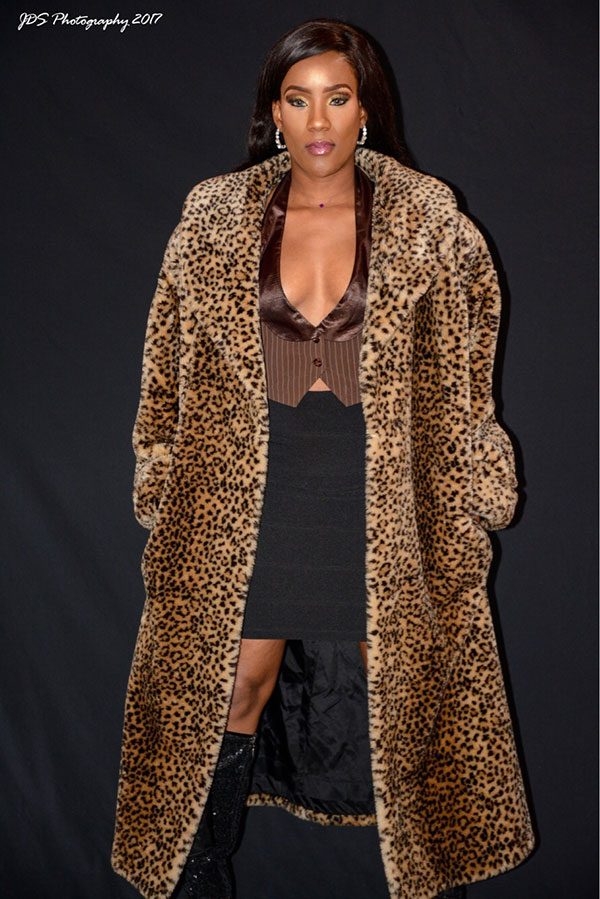 PheLyon
PheLyon was born in Los Angeles, CA. This multi-talented Artist has trained her entire life in the Best Performing Arts Schools, including World famous Hollywood High School Performing Arts Magnet. Love of Music, Singing, Dancing and Acting is in her foundation. After school, Phe continued training in dancing at the World Famous Millennium Dance Complex in North Hollywood, California. Leading her to dance and perform alongside some of the Best choreographers in the World such as Wade Robson, Shane Sparks, Dave Scott, Marty Kudelka, and More.  During this time PheLyon became a New persona. Sexy, Sultry, Sassy and Classy. Mainstream Hip-hop lyrics mixed with R&B vocals are the "Purrrfect" combination for this Lioness. Phelyon has spent many years singing "Hooks" for various Artists, co-writing on projects and Producing her own records.
In 2013, Phelyon independently released her 1st Debut Single "BLOC", available on iTunes and all social media, which was followed by many other classic Singles. Aug 2014 her Mixtape "9 LIVES" was released. Phe has performed for Coast 2 Coast in Hollywood, CA, and The Hard Rock Cafe in Atlanta, GA. Most recently Ms. Lyon has done a radio tour across the country, including Wxrpradio.com, HustlerHolicRadio, DJ NothinNiceRadio. A wonderful achievement was a Plaque with "THE AKADEMIA" for "Chick Like Me" in November 2015 BEST SONG Hip-Hop / R&B award previously won by Alicia Keys for "Girl On Fire".
In 2018, the Debut Single "Knuckle Up" and 'Phemixes' like "Show 'Em How to Rap" are coming to a City near you. The final project will be available for the Summer '18., and FELION EP is the best project thus far. Ms. Lyon is Fierce, Poised, and Determined for Greatness. 
Check PheLyon out!
Website:
1Phelyon.com
Twitter:
@Phelyon
Instagram:
@phelyonmusic/