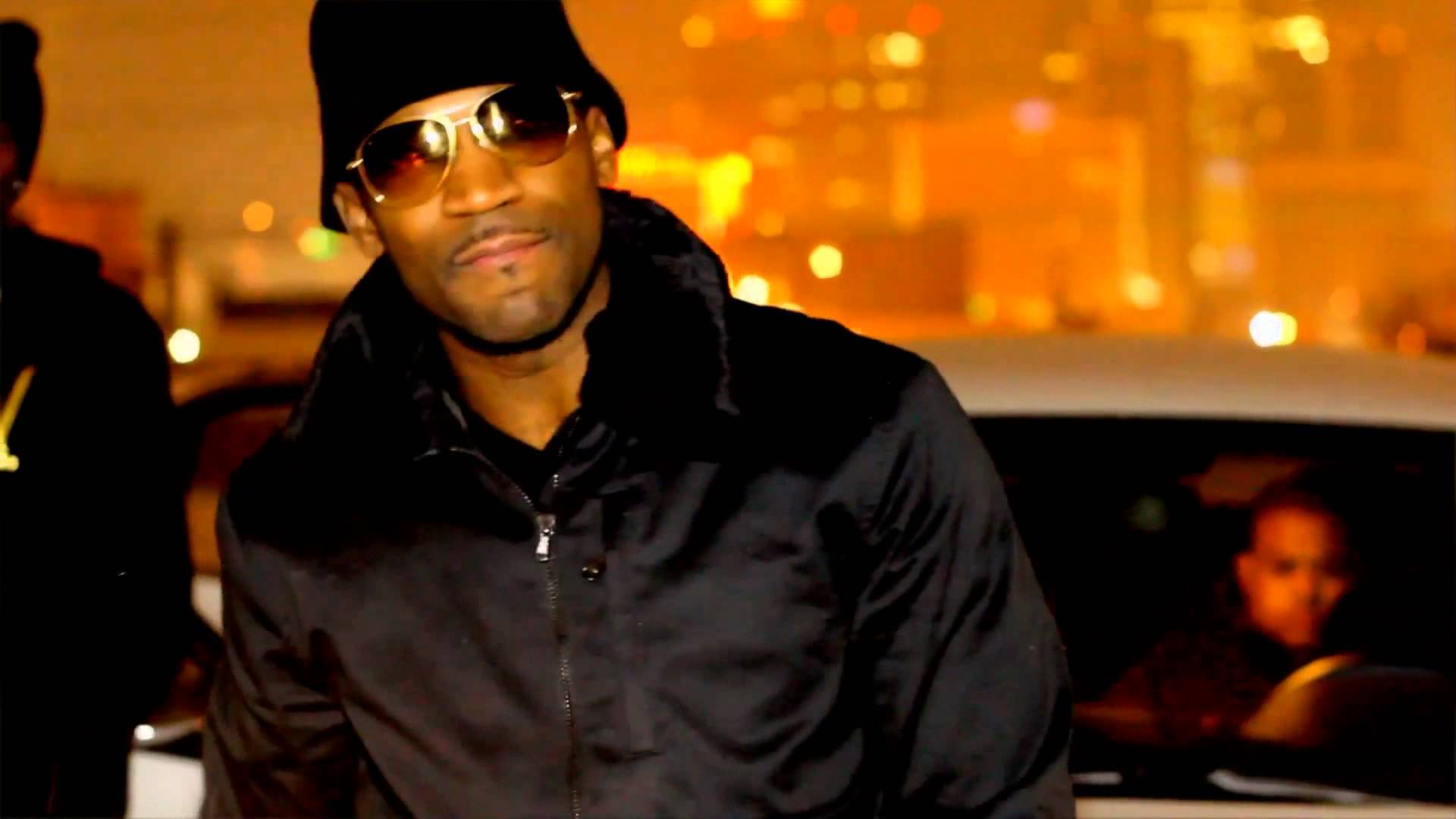 DAIYON
Bodaiga Hailing from Beloit, Wisconsin, Daiyon Mackell Davis aka Bodaiga (pronounced "Bo-Day-Ga") has put a chokehold on the hip-hop world. His Poetic lyrics, hard hitting beats, and mesmerizing hooks present a combination rarely seen in today's rap music. Winner of the Underground Music Award's 2006 Best New Hip-Hop Artist representing the Midwest and recently winning another UMA in 2010 for Best Underground Mixtape/Street Album, "Mac Davis The Million Dollar Voice", hosted by DJ Fusion & Grammy Certified DJ Vudu Spellz. Bodaiga's smooth, laid-back style is reminiscent of LL Cool J and his uncanny ability to paint a picture in the listeners minds mirrors the artistry of Tupac.
When it comes to making hit songs, Bodaiga possesses the formula for success and is no rookie to the game. His first hit single off his freshman album "The Warehouse" titled "We Don't Play Dat" featured southern vets Lil Jon, Bun B, and Wine-O. The album consisted of several hit singles and delivered exactly what is promised to true hip-hop fans: stories from the street, heartfelt rhymes, and everything that's real in music. "The Warehouse" also showcased Bodaiga's versatility and creativity, and established him as a premier and accomplished artist in the game!
Currently: Bodaiga and Vudu Spellz have become part of Marc Cuban's new Girls Gone Wild music family. GGW's new season will be nationally broadcasted via satellite providers, cable, and HD TV featuring 8 new tracks from Bodaiga produced by Vudu Spellz and Violator All Star Dj Dj Pain 1, who is also a certified Platinum producer for Young Jeezy and others.
Bodaiga is currently promoting his two new club banger singles, "Everywhere I Go" and "In The Club/Get Ya Body Up" Produced by Grammy Certified Platinum producer DJ Vudu Spellz. There are also negotiations in the works for an overseas single and album release.
Bodaiga aka Mac Davis: Accomplished Hip-Hop Extraordinair
e