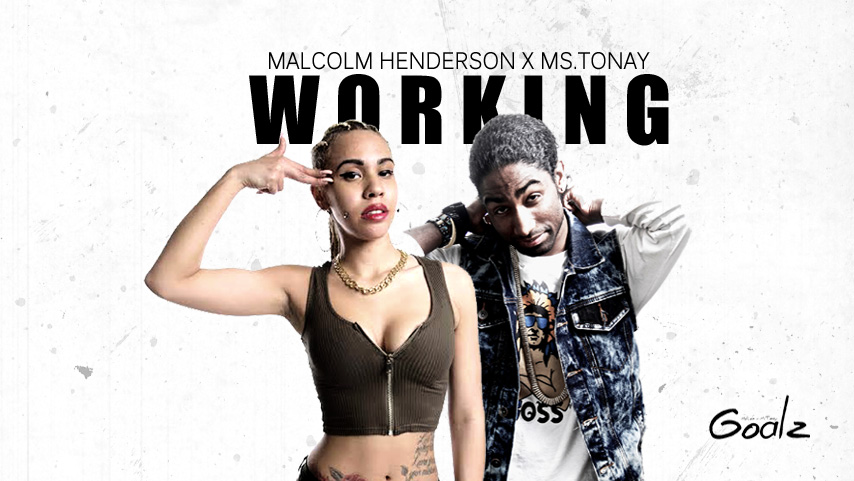 MALCOM HENDERSON AND MS. TONAY
A Virginia based artist by the name Malcolm Henderson and Germany based artist by the name Ms.Tonay is a compelling versatile group. They are said to be the definition of a true power couple. Coming from nothing and building a name for them together. The two have an inspiring story to give the world with music through their graced harmonies and passionate lyrics.
In just 1 month of the single working being release, the two have hit the Top 40 Billboard charts! And have been featured on major publications such as, Hot97, ThisIs50 & Billboard.com!
The two are currently planning a Europe tour this summer and will continue to strive and succeed. Be on the lookout for their EP "Goals"! Whispers say it's going to be the dopest project to drop this summer and it's also being nominated for a grammy in June!