Matty M. Management
---
has a team with over 17 years combined experience in the Music and Entertainment Industry.
---
Our team approaches each project with a spirit of creativity, and professional judgement.
About Matty Meier
---
Matthew Meier was born in Edmonton, Alberta, Canada, and attended the University of Alberta. Obtaining two degrees, a BSc. in both Environmental Engineering, and Biology, he later moved into Real Estate, which eventually relocated him to Las Vegas, Nevada.
---
Learn more about us
Contact with us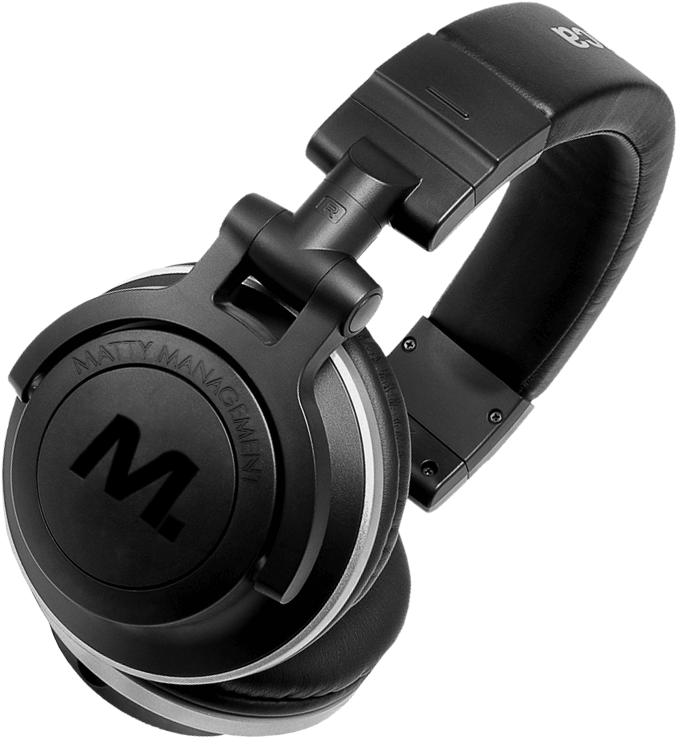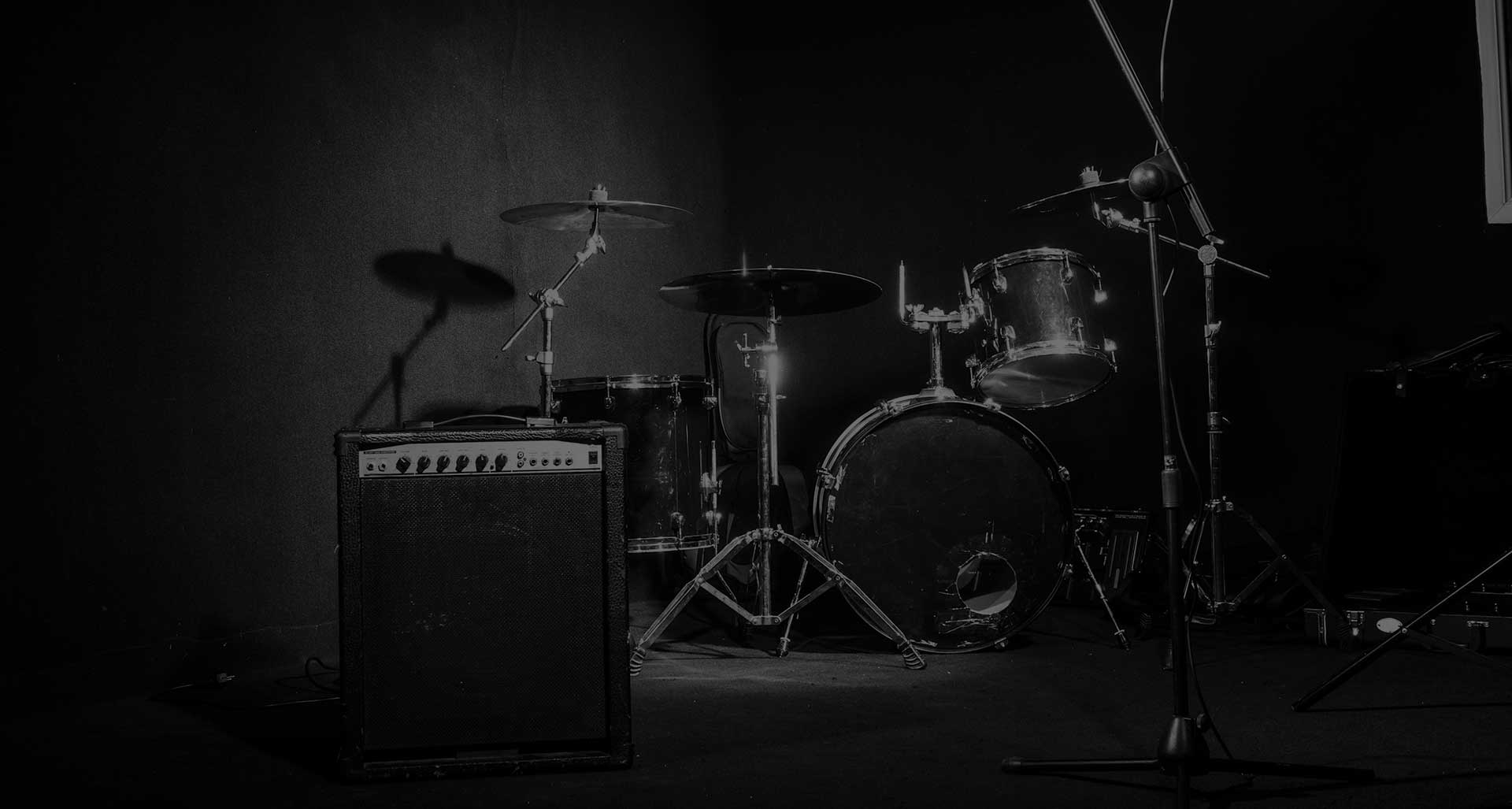 Who you know in this Industry is as important as what you do. Matty M. Management has deep connections with those who can push you career further, as well as the expertise and knowledge to allow you to do it on your own.