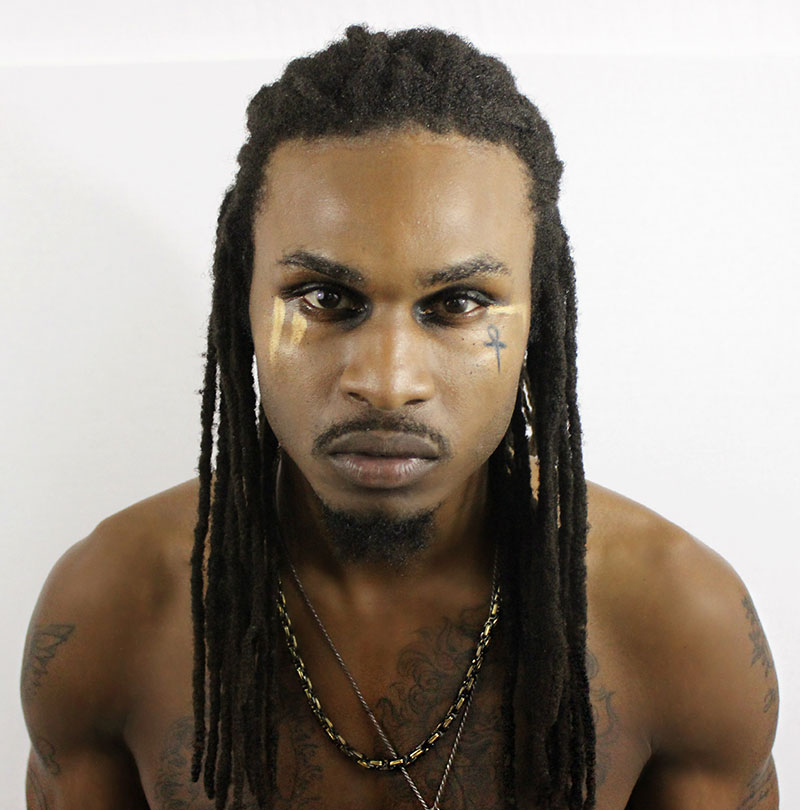 Marc FLAme
Going by the names Marc FLAme, and FLAME, and residing in Mount Dora, FL, this artist caught the attention of Matty Meier with his unique style of music. A refreshing addition to the Game, his music is raw, laced with similes, metaphors, and spiritual insight that convey meaning, and tells stories.
FLAME describes his music as 'stemming from his personal growth as a man and as a spirit, explaining things in which he believes to paint a picture of his experiences to connect with the audience'.
As C.E.O. of King's Legacy, a group consisting of himself, and his brother "Flash" Akins, he's linked with the likes of Pretty Ricky, Mula Gang, Zaytoven, and Cassius Jay. In 2018, he's bringing it hard, with the mission of spreading positive vibes, while keeping it raw and up-front.
Check Marc FLAme
SoundCloud:
http://www.soundcloud.com/marcflame/
Twitter:
https://twitter.com/DaboyFLAme
Facebook:
https://www.facebook.com/marcus.brown.589
Instagram:
https://www.instagram.com/marc_flame/
ITunes:
http://itunes.apple.com/album/id1328769865?ls=1&app=itunes
Spotify:
https://open.spotify.com/album/3z9CKRtW6PdxU9jnpv8PRf
YouTube:
https://www.youtube.com/watch?v=1lcPJeH7v9I